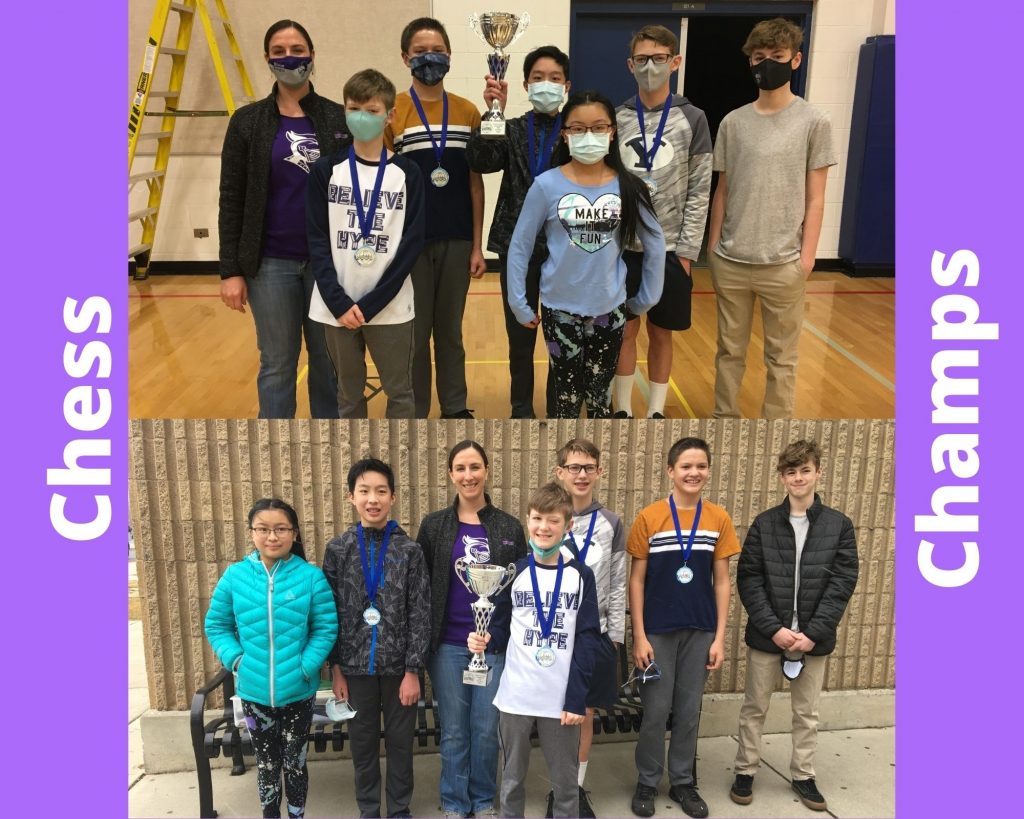 Saturday was the district wide chess tournament.  *Drum Roll Please* Albion took home the first place trophy! Congratulations Chess Team!
In first chair, Finley Chen took first place!
In second chair, Fiona Chen took 2nd place!
In third chair, Luke Hodson
In fourth chair, Ethan Merkley took first place!
In fifth chair, Blake Lewis took first place!
In sixth chair, Nash Wong took first place!
Two Alternates: Sam Wood and Andrew High were there supporting their team, ready to jump in if needed.
Way to go Chess Team!  We are all so proud of you!