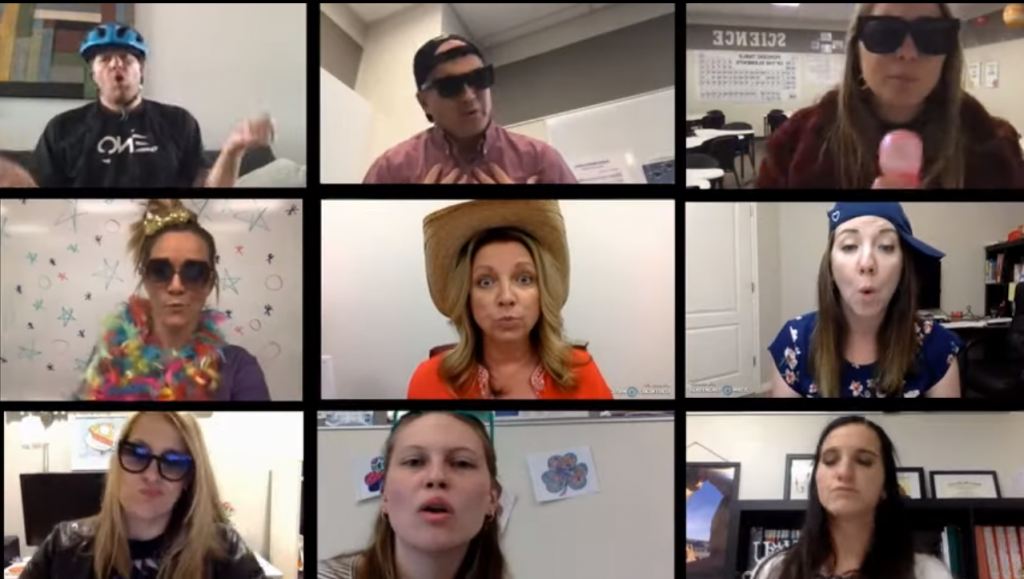 On May 25th we celebrated Albion students who have achieved excellence this year by awarding our grade-level "Knights of the Round Table" and "Sword in the Stone" recipients. 
The Knights of the Round Table award goes to those students who demonstrate academic excellence in all of their classes. They take responsibility for their learning, are hard workers, and are motivated to always do their best. In class, they ask insightful questions and are engaged in their teachers lessons. They have outstanding citizenship, treat others with respect, and always have a positive attitude.
The Sword in the Stone award goes to students who have worked extremely hard to improve their grades and/or citizenship. They have had great perseverance and have put in the extra effort, which has helped them succeed. They have the ability to set academic goals, plans, and self-regulate their learning. In doing all of these things, they have had a positive attitude and when needed, have reached out to their teachers for help to ensure their success.
View a video highlighting each grade's recipients: 
6th grade
7th grade
8th grade
Additionally, our extremely funny, good-humored, and talented faculty and staff treated us to a variety/talent show which you can enjoy here.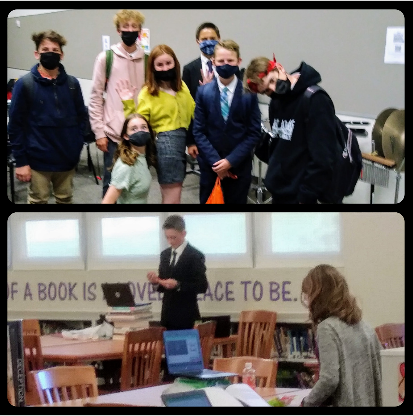 Albion's debate team competed in the state debate tournament the evening of May 13th.
The results in Policy Debate are especially exciting as Policy is the toughest, most prestigious event of all the events!
Policy Debate
TIED FOR FIRST PLACE!

Eddie Gardner and Jack Petersen
Sean Gillan and Nash Wong

4th Place Team – Mia Potter and Sydnie Barrett
Lincoln Douglas Debate
5th Place – Will Clayton
Winning Record (won all of her rounds) – Cadence Lund
Big congratulations debaters! Way to make Albion proud!